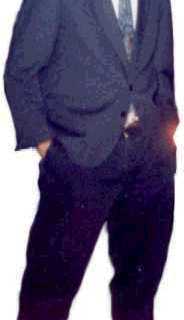 José María Castaño.
Headmaster.


Presentation

We would be glad to show Spanish customs, culture and our language to foreigners. Interfor hasmost effective ways teach Spanish and different kinds of activities very well organized.We always teach in a humble environment where kindness prevails.

Our expert team of teachers, qualified in different school subjects, offers a wide program courses of linguistic and cultural aspects of Spanish ways of life. They place the students in a spanish speaking environment that is very useful, complemented with videos and combined with modern technology for a better understanding of Spanish language.

Near our Center, we can show you beaches, movie theaters, malls, monuments and night life in Puerto.

Who are we?